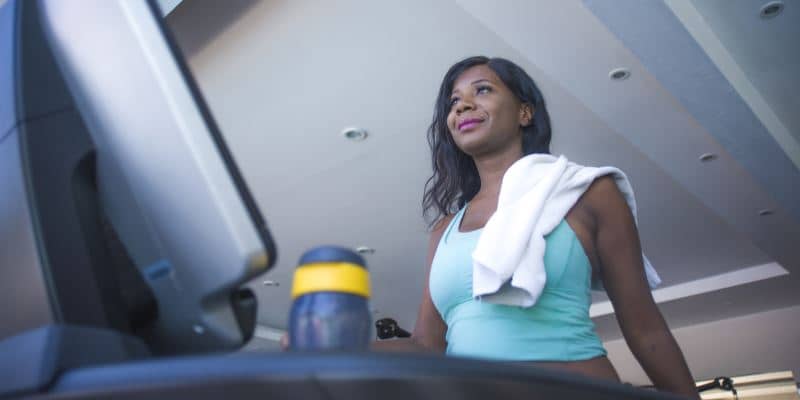 There are many things we can do to take care of ourselves, but there are a few tips that will make the biggest impact in your life. These five simple health tips will enable you to have control over your health and happiness.
1. Visit Your Doctor on a Regular Basis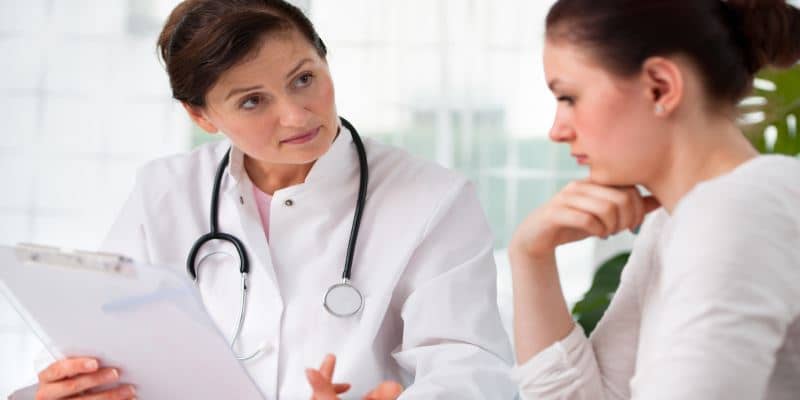 Even if you feel healthy, experts say you should visit your doctor at least once a year. But, the national average for doctor visits is about four times per year.
Having regular, routine check ups, allows doctors to spot health problems early. This also prevents minor medical issues from developing into a major illness.
2. Take Time to Exercise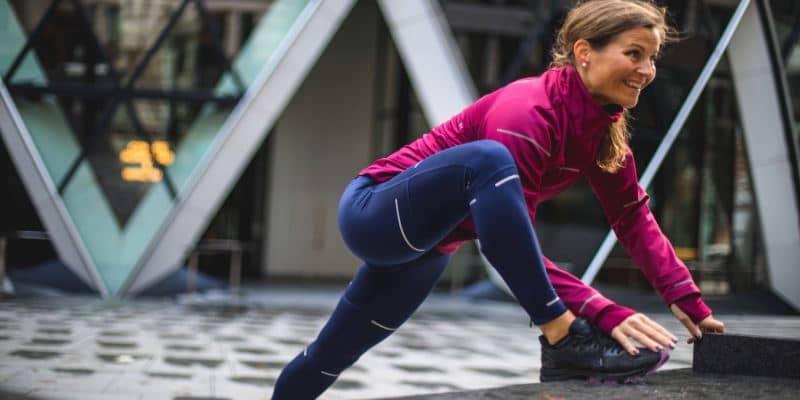 It is important to fit exercise into your schedule, regardless of how busy you might be. Regular exercise helps lower your cholesterol and glucose levels, increases your energy and helps you feel better about yourself. Every little bit of exercise adds up to give you these health benefits.
Fit in extra exercise by taking your dog for a quick walk around the block after dinner or going for a quick stroll on your lunch break. You can also include your family with your daily exercise by going for a walk to the park with your children or geocaching at a local park.
3. Relax and Refresh Your Mind
Life can be stressful, and it is important to take time to relax and pamper yourself. Taking time each month, or just during stressful times, is important to get rid of the daily stress and calm yourself. By doing this, you will be more apt to tackle the daily errands and problems that are bound to occur.
4. Eat a Diet Rich in Fruits and Vegetables
Health tips for women are not complete without a reminder to consume the recommended amounts of fruits and vegetables. Eating a healthy diet will ensure you have the necessary vitamins, minerals, and fiber to regulate your body and protect you from illnesses.
You could even make it into a game with your family of trying new fruits and vegetables at dinner. Who knows, you might discover a new favorite!
5. Don't Underestimate the Importance of Sleep
Although you may want to binge watch your favorite shows late at night, it's important to remember the importance of sleep. Getting a good night's sleep helps your body repair itself every night.
A a consistent lack of sleep can increase your risk of diabetes, high blood pressure, and stroke.  In addition, if you are tired throughout the day, you are more likely to make mistakes at your job and be inattentive while driving.
Take-A-Ways
Visiting a doctor regularly, getting enough sleep, eating a healthy diet of fruits/vegetables, relaxing and exercising are simple things you can do to improve your life. If these seem like overwhelming changes to make in your own life, pick one of the tips and master it, then move on to the next tip. In no time at all, you will feel healthier and happier.
Look On the Bright Side of Life
Finally, it's important for you to maintain a positive attitude. While there might be circumstances in life that will get you down, always remember to look on the bright side of life. By attempting to find the good in your day, you will feel better about yourself, lower your blood pressure, and will feel more relaxed.