Looking Good & Feeling Good
Let your confidence show with the one-of-a-kind "Cute to Myself" T-Shirt.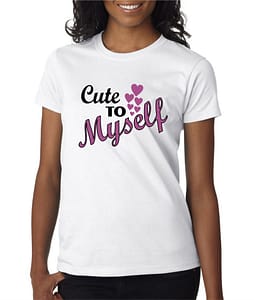 100% Jersey Knit
Pre-Shrunk
Classic Fit
Seamless Double-Needle Collar
Comes with the "Cute to Myself" Confidence Logo
Wear it and Let Your Confidence Show!
Rising Above the Self-Confidence Gap

"Cute to myself" means that you look so good or you're dressed so well that you look great, if you might say so yourself.

This feeling isn't dependent on what anybody else says or thinks. It's all you. Arriving at this point involves being comfortable with who you are and giving yourself permission to like yourself.
Buy Yours Today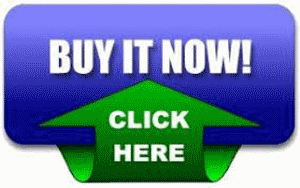 [You will be taken to our secure shopping portal]